A Text Twist on Debt Collection
September 25, 2013
Yet another text message. Who's this one from? Seriously? A debt collector?
Getting texts from debt collectors might be annoying, but it's not illegal. What is illegal is an incomplete disclosure and a harassing or deceptive attempt to collect money. For example, it's against the law for debt collectors to pretend to be attorneys or falsely threaten to sue you, regardless of how they communicate — through texts, through letters, or through phone calls. 
In fact, the FTC recently settled its first case against a debt collector who used text messages to contact consumers. According to the FTC, National Attorney Collection Services broke the rules — in more ways than one. They pretended to be lawyers (check out the company's name), never mentioning they were debt collectors. The company also falsely threatened to sue consumers,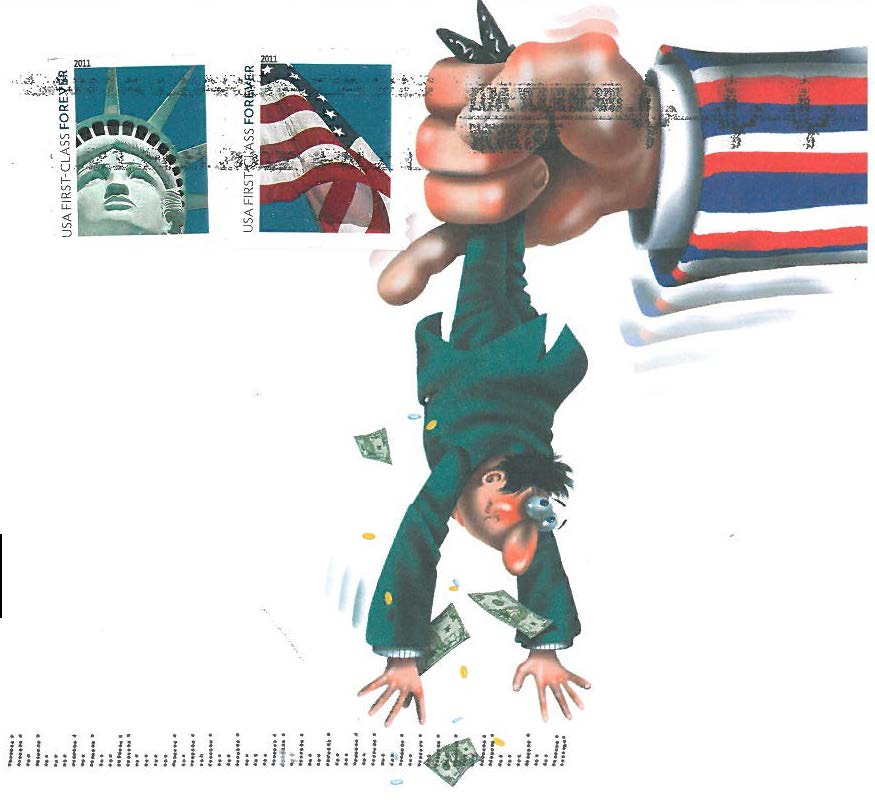 and sent letters in envelopes showing a person literally being "shaken down" for money.
Yes… something's wrong with that picture. There's a reason collectors can't include such illustrations — they aren't allowed to expose someone's private debt. Doing so could jeopardize that person's job or reputation.
You have the right to be treated fairly by debt collectors. If you believe a collector has violated your rights, we want to hear about it.