What Are You Doing on Data Privacy Day?
January 22, 2014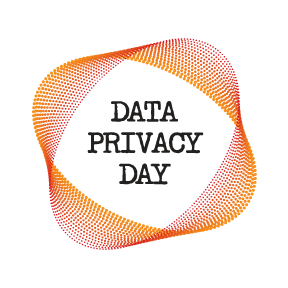 Data Privacy Day is just around the corner — January 28. What a good time to do something about protecting your personal information, online and off.
Need some tips to get started? We've got 'em! Check out our articles and videos to learn more about protecting your personal and financial information. You can find tips related to a slew of subjects, from computer security to kids' online safety to preventing and repairing identity theft.
What else can you do? Join online privacy leaders for a discussion on safeguarding data at the Data Privacy Day Kickoff Event, hosted by the National Cyber Security Alliance. This year's event will be held at the Pew Charitable Trusts in Washington, DC. Jessica Rich, Director of the FTC's Bureau of Consumer Protection, will give the keynote address.
Interested in attending? Get the details and register online. It's free, but space is limited. If you can't attend in person, not to worry — you can watch the live stream of the event. Check for additional details on the Data Privacy Day Events page.
What kinds of data might you share in a typical day? Watch this video to see.