Manuel avoids car-buying trouble [fotonovela]
January 22, 2016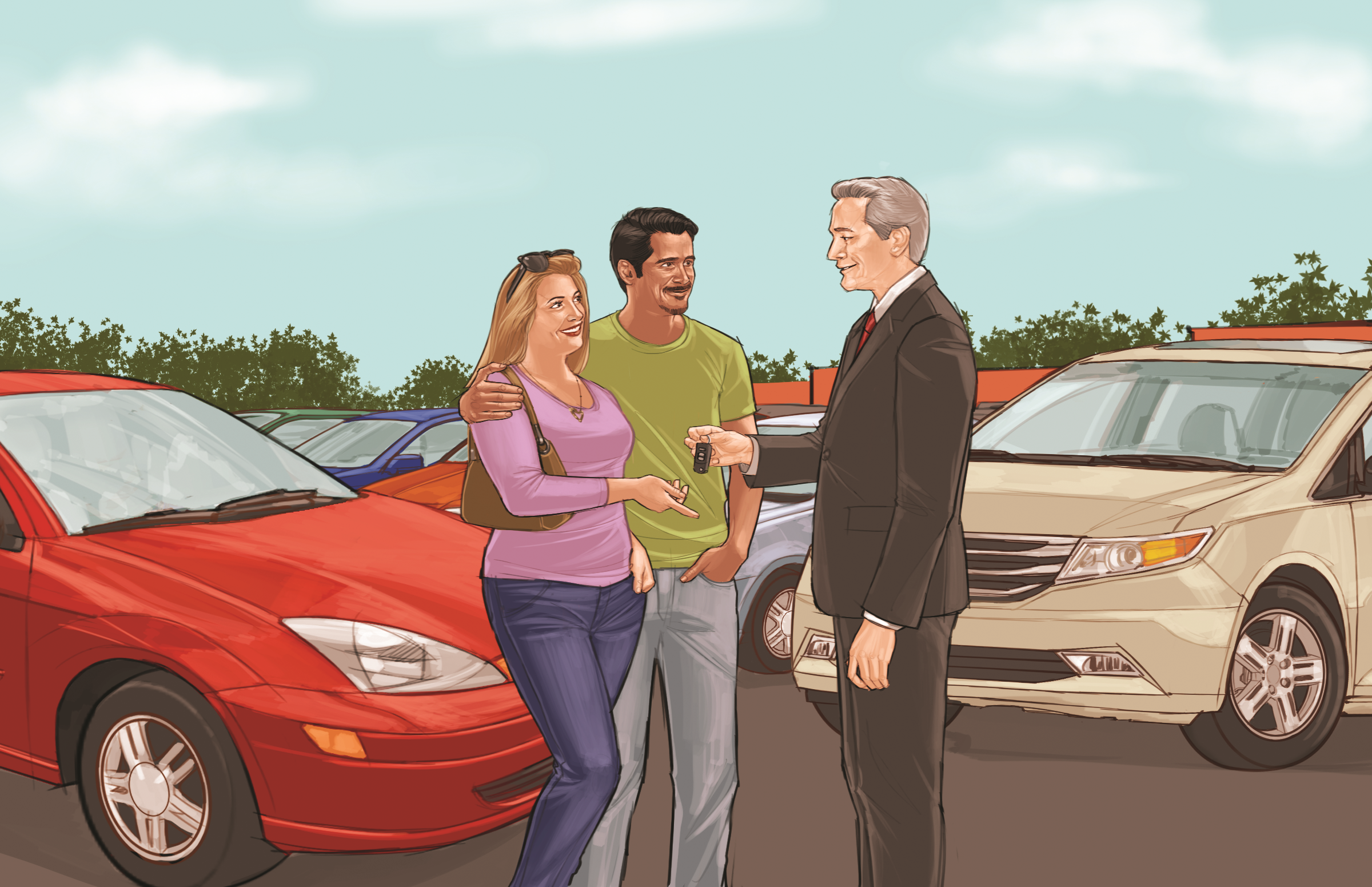 Manuel and his wife just found the perfect minivan!  They can't wait to take it home and surprise the kids. But first, there's the issue of how to pay for it. The dealer financing seems like a good deal, so they go for it. A few days later, the dealer calls to tell Manuel the financing deal fell through. He says Manuel has to accept a new, more expensive deal or he'll lose the minivan. What will Manuel do?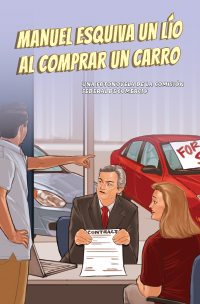 Our newest Spanish-language fotonovela, Manuel esquiva un lío al comprar un carro, tells how Manuel and his wife avoided car-buying trouble. Read it to learn different ways you can pay for a car and what to do you if find out the deal you thought was final falls through.
You can order free copies, in Spanish, at consumer.ftc.gov/fotonovela. Share it with your community and help protect people across the country. Don't speak Spanish? No problem – the fotonovela also is available online in English.
Sign up for free email updates to get the latest consumer tips from the FTC.