October 13, 2016
Whether you're 16 or 60, buying a used car can be an exciting experience. But it can also be a big financial commitment, with some industry reports estimating that the average price of a used car is close to $20,000. A new consumer.gov article gives you tips for buying a used car, written in a plain and simple style that cuts to the chase.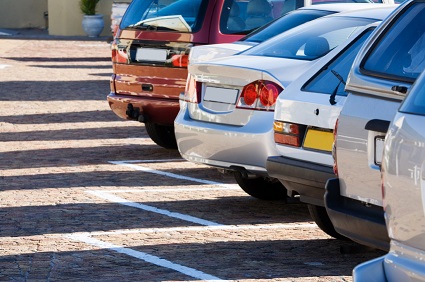 If you're in the market for a used car, first determine your needs, then set a budget — this budget worksheet can help. Next, decide how you'll pay for it. If you have to borrow money from a lender, it's a good idea to get pre-approved before you start car shopping.
You may be wondering if used cars come with a warranty and what the difference is between a manufacturer's warranty and an extended warranty. The article explains all that, in plain and simple language. It also tells you:
what a Buyer's Guide is and what important information it gives you about the vehicle for sale.
what to do if you find a car you like — things like getting a vehicle history report, asking about open safety recalls, and hiring a mechanic to inspect the car.
how to avoid a problem with dealer financing.
So cruise on over to consumer.gov, check out Buying a Used Car, and tell us what you think.