Privacy Awareness Week: A time to learn
May 8, 2017
Privacy Awareness Week is May 8-12, 2017. It's an annual initiative of the Asia Pacific Privacy Authorities Forum that combines the efforts of privacy agencies in the region to share information about privacy practices and rules.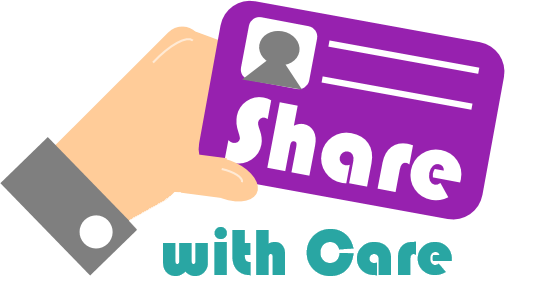 If you've been following this blog, you know the FTC has tips on how to secure your routers, IP cameras and 'Internet of Things' devices, protecting them from hackers and malware attacks. We've also reminded you about steps to take to control online tracking by advertisers, as well as how to protect your personal information when connecting mobile devices to a rental car's infotainment system.
The FTC continues to stay up to date on technologies that affect your privacy. Last year, we hosted the Fall Tech Series, which examined smart TVs, drones, and ransomware. The agency issued the Internet of Things challenge, an invitation to the public to create an innovative tool to protect consumers from security vulnerabilities in connected devices. And in June the Connected Cars workshop will examine privacy and security issues in automated and connected motor vehicles.    
The theme of Privacy Awareness Week 2017 is "Share with Care." You can learn more about safeguarding your information online with the FTC's information on computer security, protecting your personal information, and limiting unwanted calls, mail and email.
Asia Pacific Privacy Authorities (APPA)
Formed in 1992, APPA is a forum for privacy, security and data protection regulators to collaborate and exchange ideas. For more information about APPA and Privacy Awareness Week, visit www.privacyawarenessweek.org.