Do you own a business? We want to hear from you.
July 20, 2017
Under Acting Chairman Maureen Ohlhausen's leadership, we are prioritizing outreach and education for small businesses on data security issues. For example, we recently launched a site with resources to help small businesses stay ahead of the latest scams, reduce the risk of cyber threats, and respond in case of a data breach. Tools like these put easy-to-understand, practical tips in businesses' hands. We're also talking to business owners to learn more about their cyber security challenges.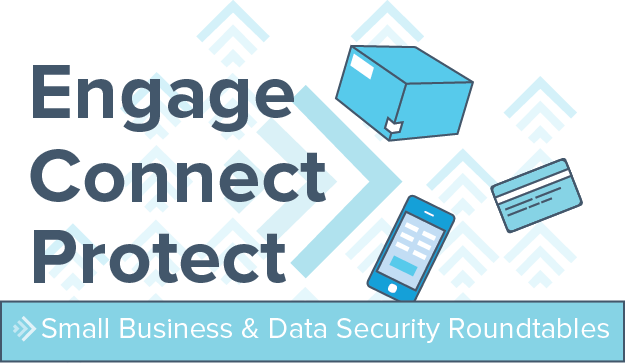 If your business has just a few employees we're interested in hearing about the challenges you face dealing with cyber threats and data security, and which issues you're most interested in getting information about. Here are some of our questions:
What challenges do businesses like yours face when it comes to protecting data and sensitive information?
Where do you get your data security information?
Which issues are you most interested in getting information about? Examples include ransomware, email authentication, vendor oversight, encryption, segmenting your network, or authenticating users.
You can post a comment below or email your thoughts to smallbizcyber@ftc.gov. We're also planning a series of roundtable discussions with small businesses and other interested parties. Our first roundtable event will be held July 25 in Portland, Oregon, in partnership with the Small Business Administration (SBA), the National Cyber Security Alliance (NCSA), and other organizations. Next, we're going to Cleveland where we'll host a roundtable discussion with business owners from that city at the offices of the Council of Smaller Enterprises serving Northeastern Ohio in collaboration with the SBA's district office there. And following Cleveland, we'll be in Des Moines, IA. Our theme for these Small Business & Data Security Roundtables is Engage, Connect, Protect. Follow our business blog to learn more about this initiative and to get information on how you can participate.