Questions about military retirement?
September 13, 2017
Retirement is a big transition in a servicemembers' life.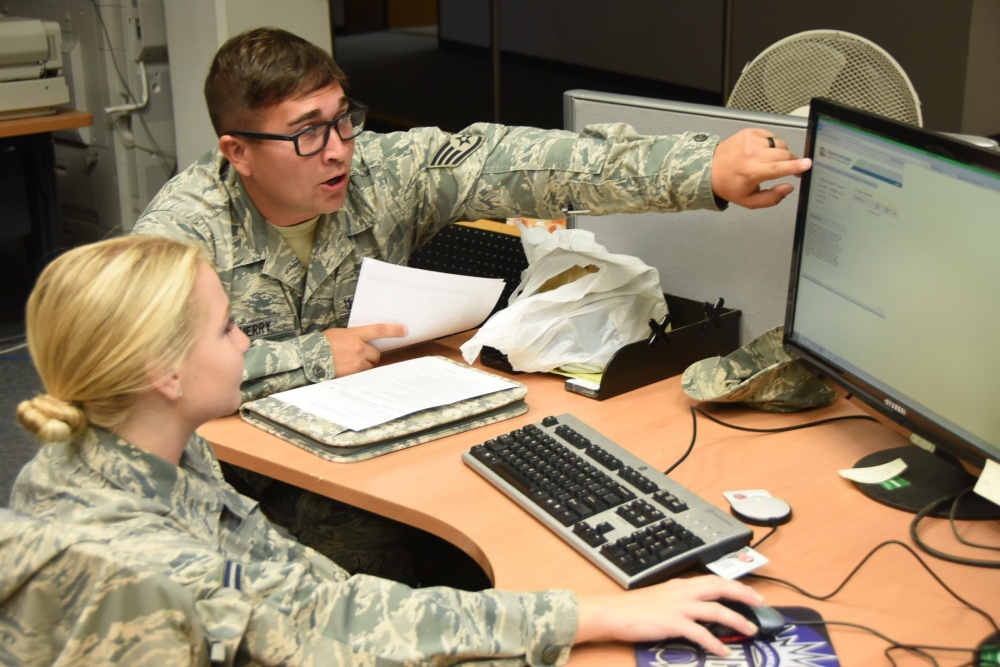 It will affect you, your family and your finances. Military Consumer and @StopFraudCo will host a Twitter chat to talk about what retirement means for military families on September 14, 2017 at 1 p.m. M.T. / 3 p.m. E.T. We'll talk about retirement options and features, how to prepare for the transition, and tips for avoiding scams. Join in at #MilChat.
Here are the questions we'll address:
Q1 What are some of the retirement savings options provided by the Military?

Q2 What changes are being made to the military pension in 2017?

Q3 What are some of the main features of a Thrift Savings Plan?

Q4 When should military members start thinking about saving for retirement?

Q5 How might you calculate an approximate amount of savings needed for retirement?

Q6 How can military members and families get started on saving?

Q7 What are some options individuals have to build additional retirement savings?

Q8 What should Military Spouses consider when saving and planning for retirement?

Q9 What scams should military members be aware of when they are saving for retirement?

Q10 What are some resources to assist military members with saving for retirement?