Tax Identity Theft Awareness Week is Jan. 29-Feb. 2, 2018
December 27, 2017
Are you looking forward to getting your tax refund in the new year? Tax identity thieves may be looking forward to getting your refund too. That's why the FTC has designated January 29-February 2, 2018 as Tax Identity Theft Awareness Week.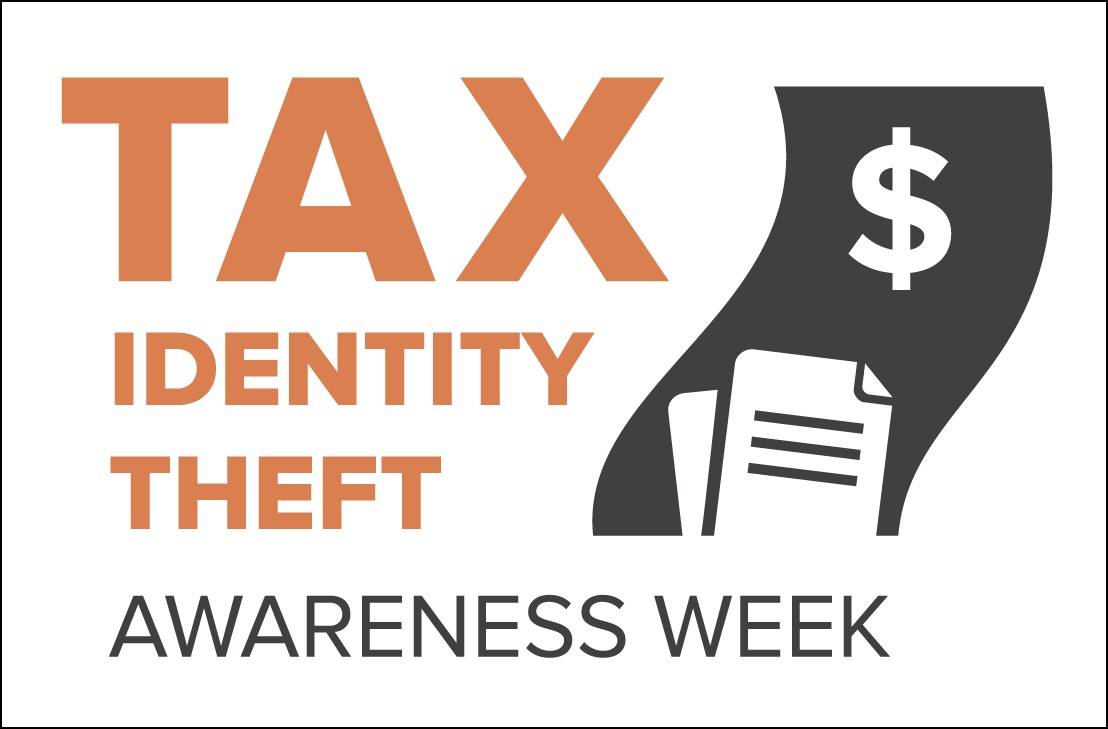 Tax identity theft happens when someone uses your Social Security number (SSN) to get a tax refund or a job. You might find out it's happened when you e-file your tax return and discover that a return already has been filed using your SSN. Or, the IRS may send you a letter saying more than one return was filed in your name, or that IRS records show you have wages from an employer you don't know.
Learn to protect yourself from tax identity theft and IRS imposter scams, and what to do if someone you know becomes a victim. The FTC and partners including the IRS, the Department of Veterans Affairs, and the Treasury Inspector General for Tax Administration will be co-hosting free webinars and Twitter chats during Tax Identity Theft Awareness Week. Visit ftc.gov/taxidtheft for details about the events and how to participate. If you're a tax payer, a military service member, or small business operator, there's an event for you.
Do you want to help friends, family, and your community avoid tax identity theft and IRS imposers? Use our resources to share blog posts about tax identity theft, post daily tips in your company or neighborhood newsletter, or write an article for an organization you're involved with.