Small businesses targeted with unauthorized withdrawals
August 3, 2020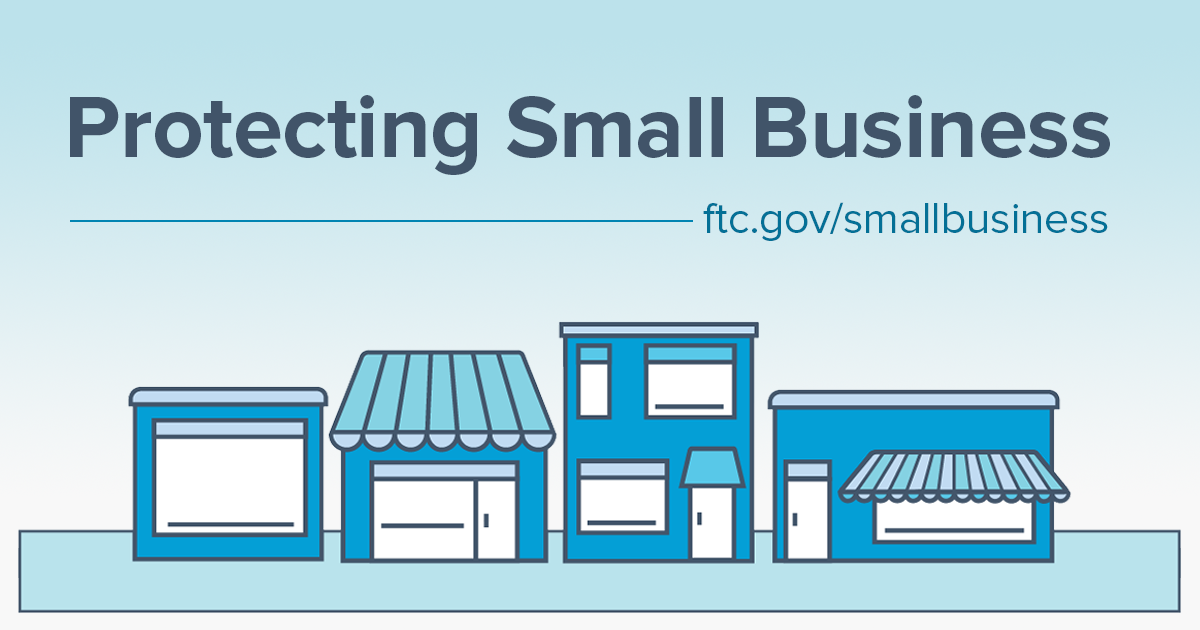 The last thing struggling small business owners need right now is to have money unlawfully taken from their pockets. According to a complaint filed today by the FTC, that's exactly what a company that offered financing to small business did to its customers. 
The FTC alleges that Yellowstone Capital, LLC, Fundry, LLC, and their officers kept withdrawing payments from small businesses' bank accounts even after they had already fully repaid what they owed. The defendants in this case offered financing products called "merchant cash advances" ("MCAs") to small businesses. MCAs give business owners quick access to money and are often marketed to business owners who don't qualify for bank loans or other traditional forms of financing.
The defendants' MCAs are supposed to work like this: the MCA provider agrees to give a certain amount of money to a business in exchange for a higher amount in return. The business will pay that higher amount over a period of months through daily automatic withdrawals from the business's bank account. But the FTC says that Yellowstone kept taking these daily payments even after businesses had fully repaid.
The FTC alleges that the company also deceived customers about other important details of its cash advance products. For example, Yellowstone falsely promised that its MCAs required "no collateral" and "no personal guarantee," when they actually did. The FTC also says that the company gave business owners much less money than promised, by withholding large fees from that promised amount.
This case reminds us that, even during the pandemic, there are companies ready to deceive and unlawfully take money from struggling small businesses. If you're a business owner looking for financing, check out this advice to help you stay clear of this conduct.