Big FTC win against student loan debt relief firm
July 20, 2020
Just about a year ago, we told you about a case the FTC brought against a student loan debt relief firm. The FTC alleged that the operators of Mission Hills Federal, Federal Direct Group, National Secure Processing, and The Student Loan Group bilked borrowers out of millions of dollars. The FTC said the companies lured people with false promises to pay down student loans and lower monthly payments. The FTC also claimed the companies lied about taking over the servicing of the loans, which tricked people into submitting loan payments directly to them. In fact, the defendants diverted borrower payments to themselves.
Today, we have some great news to share: a federal court in California has ruled in our favor. What does that mean? The defendants will be permanently banned from the telemarketing and debt relief businesses. What's more, the ruling also imposes a $27.6 million judgment. The portion of that amount collected by the FTC may be used to refund people affected by the defendants' scheme. Stay tuned for more information on possible refunds.
If you or someone you know feels overwhelmed by student loan debt, know this: It's illegal for companies to charge you for debt relief services before they help you, and some of the companies that promise relief are scams. If you have questions about federal student loans, start with StudentAid.gov/repay. If you have private loans, talk with your loan servicer. For more information, check out ftc.gov/StudentLoans.
Here are a few tips to help avoid debt relief scams.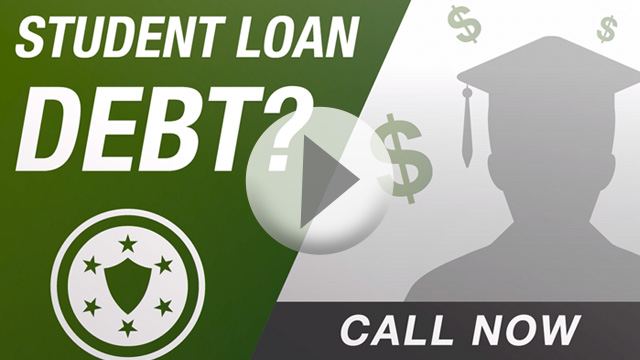 Learn more about what the FTC is doing to help protect consumers. Sign up for our consumer alerts.